Your Club needs YOUR Photographs!
WE desperately need Monikie Angling Club related photos.
Can you help?
It would be great to have a big web gallery showing members and potential visitors to the club just how wonderful a place Monikie is to fish.
All photos used will be properly credited to the photographer.
Please email your images to
webmaster@monikie-angling-club.org.uk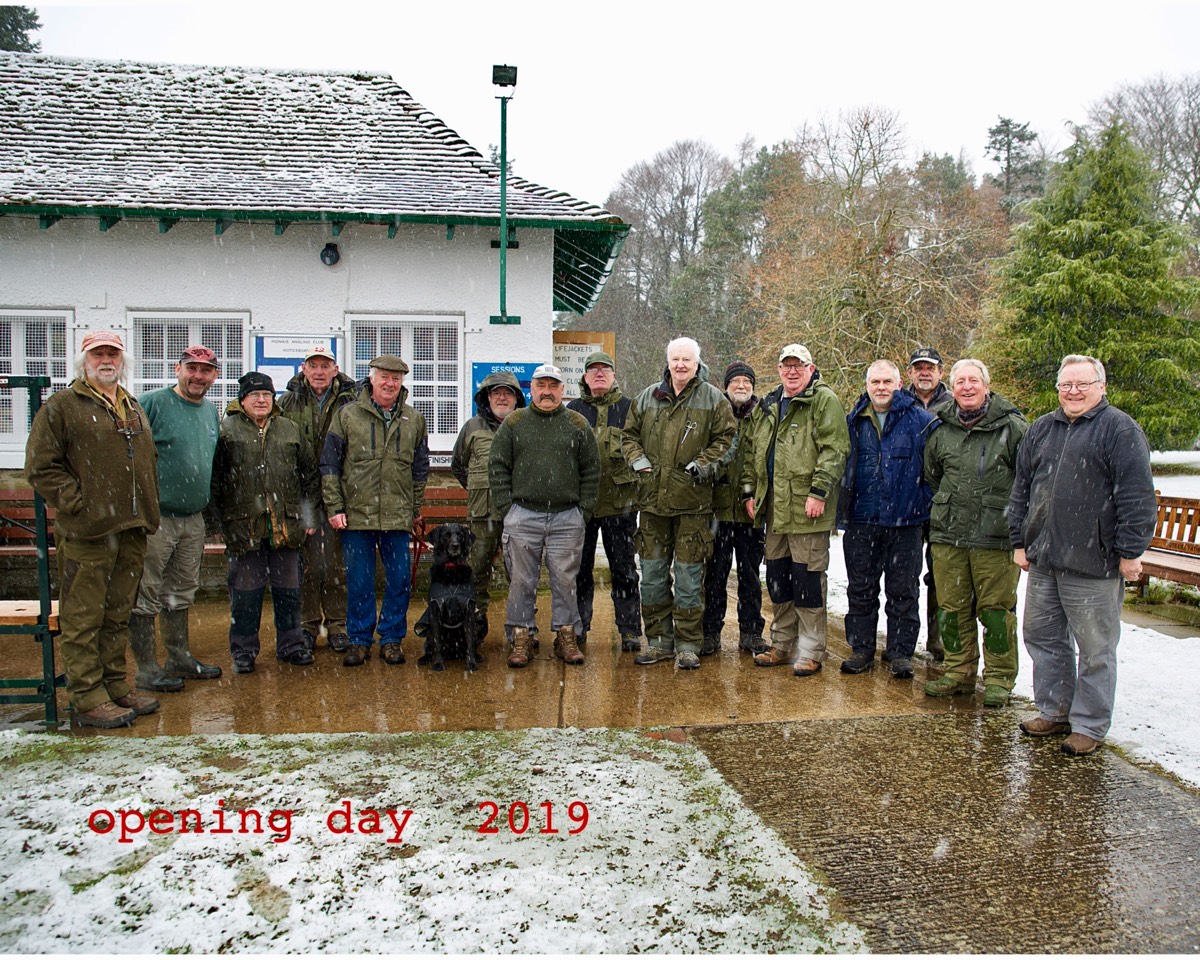 Braving the cold on Opening Day, 2019. Photo by David Murray.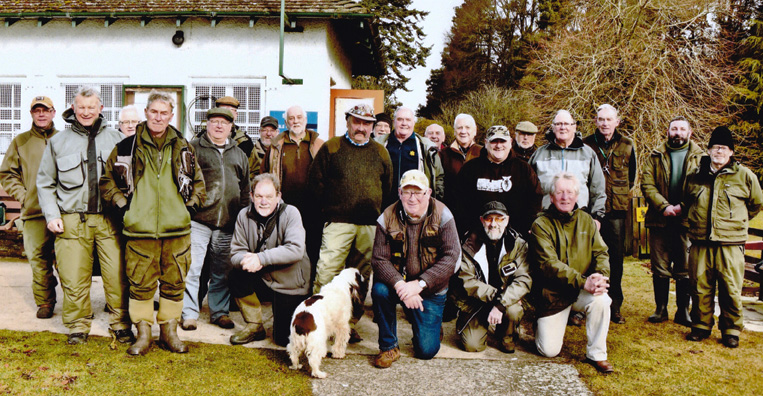 Opening Day, March 14, 2018. The lucky lads – and a dog – who made it through the ballot for the big day. Photo by David Murray.
Get in touch
Address: Monikie Angling Club, Monikie Country Park, Dundee DD5 3QN.
Phone/email
Phone: 01382 370300 to book a boat.
email: admin@monikie-angling-club.org.uk